The annual Bring-A-Thing initiative that benefits Hospice East Rand (HER) was finally held on September 22.
"With spring in the air and a good holiday behind them, the learners, parents and staff of St Dunstan's took to their cupboards for a good clean out in aid of Hospice East Rand," said marketing and media liaison for HER Jonquil Siepman.
"They brought something to school to donate to Hospice that could be resold in their charity shops to generate funding for the NPO.
"Money made from items sold in our charity shops go directly into our organisation to support community members with life-limiting illnesses, especially those not fortunate enough to have a medical aid."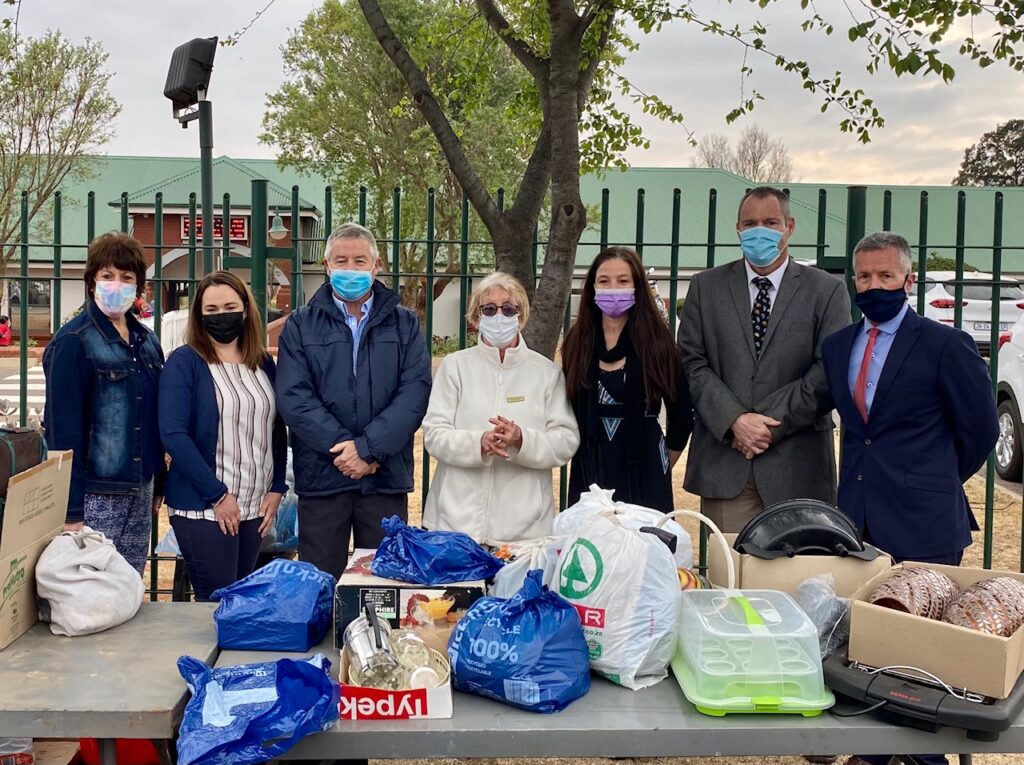 Siepman added that the donations received and kindness shown was heart-warming. "We are immensely grateful for their support and cannot thank them enough," she said.
"Their continued commitment to their community and heartfelt support to Hospice East Rand does not go unnoticed."
Article from the Benoni City Times
Author: Sheina Razack