Hospice East Rand
Wall of Remembrance Messages
Once you've made a donation please complete the form below making sure to including your special message of hope, good wishes or fond memories of a loved one.
Your message will be displayed on our Wall of Remembrance on our website. All donations, whether big or small, help Hospice East Rand provide its vital service of caring for those with life limiting illnesses and their families.
NB: Please wait for the confirmation message (below the form) before closing the page. If you do not get a confirmation message please send your message to info@hospiceeastrand.co.za with the subject line 'Candles of Remembrance'.
---
Wall of Remembrance Message

Ways to donate
Pay Online:
Reference: Your Name + WR2023
pay.yoco.com/hospiceeastrand
EFT Banking Details:
Bank: ABSA, Benoni
Account name: Hospice East Rand
Account number: 0710465673
Branch code: 630242
Please use your name and the letters WR2023 as the beneficiary reference and email proof of payment to info@hospiceeastrand.co.za
SnapScan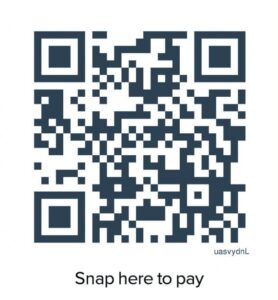 The PayFast Cause Directory
All causes are verified and need to be registered to accept donations. The platform allows you to make safe and secure charitable online donations. Make a safe and secure donation now.