Life is a beautiful journey, and sometimes, amidst the hustle and bustle of our daily lives, we forget to slow down and savour the moments that truly matter. It's in these moments that we find the essence of life, the warmth of loved ones, and the strength to face life's challenges head-on.
At Hospice East Rand, we believe in celebrating life, not just as it ends, but throughout the entire journey. We're excited to invite you, our cherished community, to join us at our Candles Celebration on Saturday, October 14, 2023, from 17h00 to 20h00 at St Dunstan's Preparatory School. This event promises to be a heart-warming gathering that reminds us of the importance of palliative care, especially at the time of diagnosis, and not just at the end of life's journey.
The Candles Celebration is more than just an event; it's a space where families can come together to embrace life, honour those who are journeying through life-limiting illnesses, and remember and celebrate the loved ones who have passed on. It's about creating a pause in the fast-paced world we live in, to cherish the present and all the beauty it holds.
Our celebration will be filled with joy and inspiration. Imagine enjoying delicious dishes from our food trucks, while seated on your picnic blanket or at one of our tables. Picture the enchanting melodies of community musicians filling the air, setting the perfect backdrop for an evening of togetherness.
We are thrilled to have Nicky Dickson, a narrative therapist and co-creator at the Institute for Creative Conversation, as our guest speaker. Nicky's words are not just motivational; they are transformational. Her message will touch your heart and leave you with a renewed appreciation for life's journey.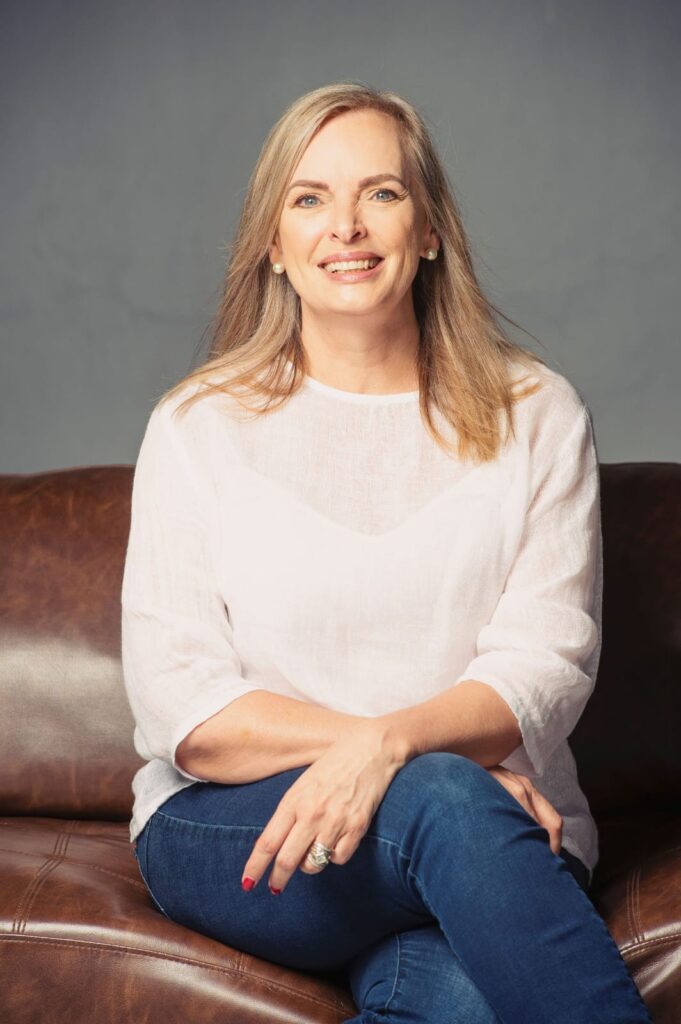 As the sun sets, we'll light candles, not just as symbols of hope but as beacons of love and remembrance. These candles will be on sale at the gate, a tangible representation of the light we bring to each other's lives.
And that's not all! We have a musical treat in store for you. Jesse Clegg, a renowned artist, will be joining us to celebrate life through music. The Benoni Pipe Band, a mother and daughter singing duo, and the talented string siblings playing their violin and cello will all add their unique melodies to this unforgettable evening.
Don't miss out on this extraordinary event! Secure your tickets now by heading over to Quicket and searching under Hospice East Rand or alternatively use this link: https://qkt.io/H2oVqB.
If you are not able to celebrate with us but would like to make a donation towards candles that will be lit by our nursing sisters, you can use the banking details below.
Bank: ABSA, Benoni
Account name: Hospice East Rand
Account number: 0710465673
Branch code: 630242
Reference: Candles
Let's celebrate life, together. See you at the Candles Celebration on October 14, 2023.